Hello My Wonderful Readers! You might have noticed that I was not posting lately. I had a very busy weekend and got sick on Sunday, didn't go to work on Monday, but I here today, so let's catch up on this series shall we? Yes, lets!
I was going through
My Litter
and came across her post for Glitter Invitations. Check it out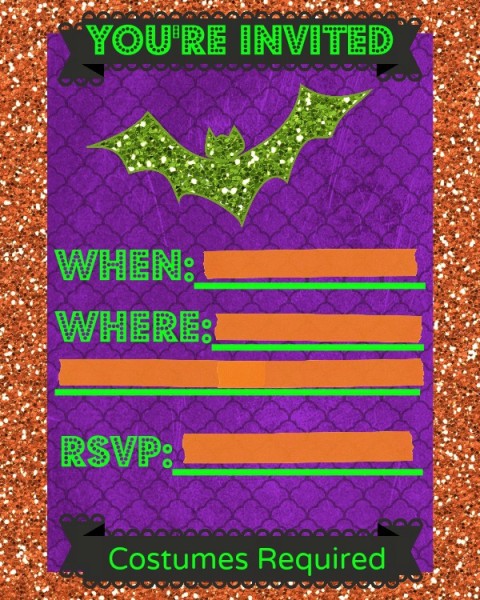 Isn't this a cute invite? If you are going to be having any parties then you might want to print this one out. Here is her link,
Glitter Invitations
hope you enjoy it.